Jewellery itself is a bit of an adventure, however since beginning that journey I have also had the great privilege of visiting some incredible places.
Antwerp, Belgium
Staying in the Diamond quarter of Antwerp I was able to visit many of the local industry hot spots. The Diamond and Silver pavilions at the MAS and the Diamond polishing school as well as the HRD Diamond facility being highlights. Sitting in the very room that played host to millions of pounds worth of diamond exchange deals for both royalty and foreign dignitaries was an honour I won't forget. Top of my list of things to see was Alexandre Sidorov's world renouned Diamond setting school, which surpassed my expectations when I was privileged enough to get a demonstration from the man himself.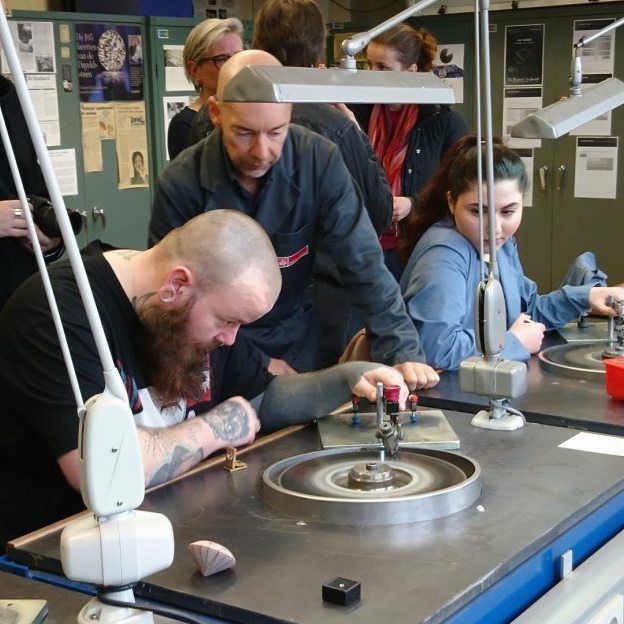 (Diamond polishing)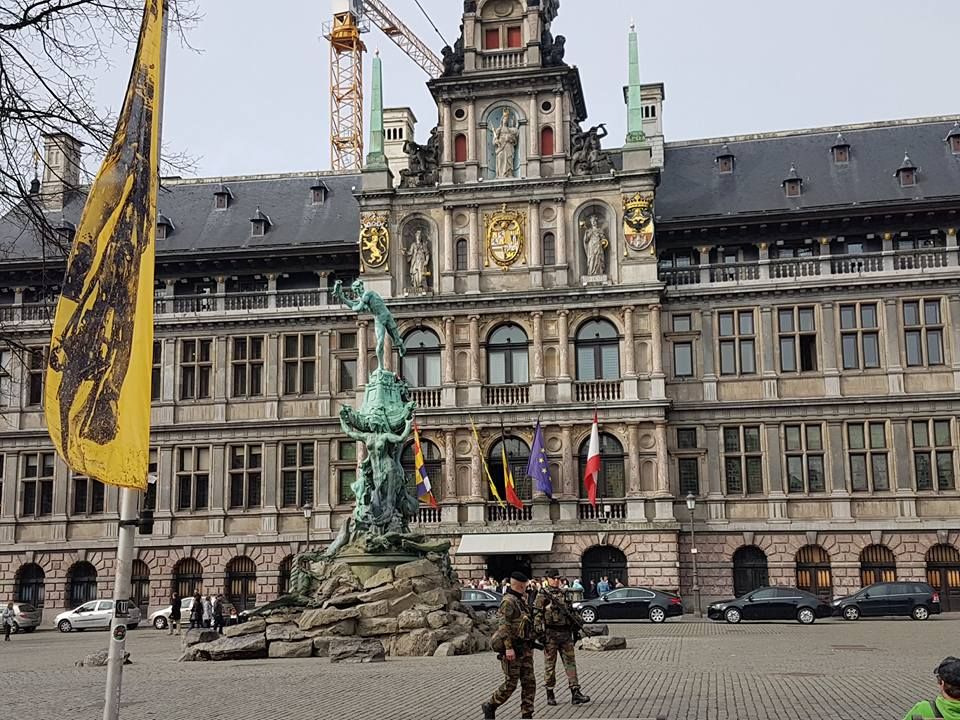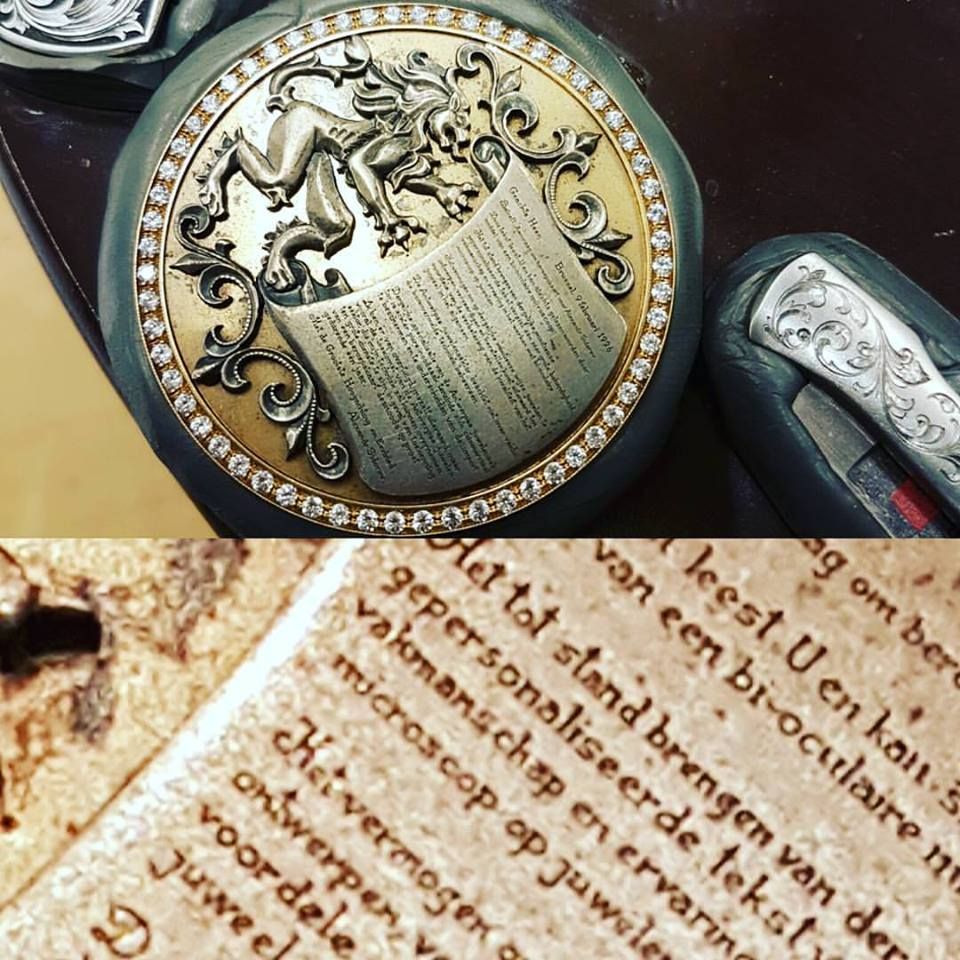 (Hand engraved coin, roughly the size of a poker chip. A testament to Alexandre Sidarov's incredible precision.)
Rostov-On-Don & Moscow, Russia
Spending a week in Rostov I was immersed deeply into the culture. I attended classes at the Summer School and toured round the local museums. I was also lucky enough to visit the construction site of Rostov's Fifa stadium. Before returning home I was able to spend some time in Moscow and although sadly the Red Square was closed what I did see of the city was breathtaking and inspiring.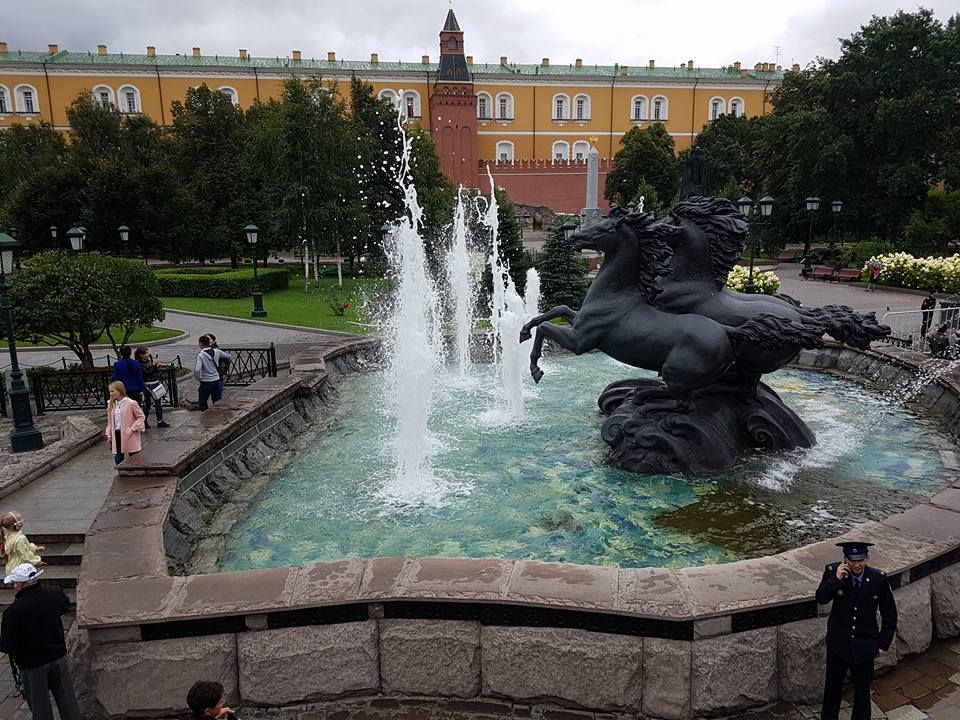 (Fountain in Alexander garden, Moscow)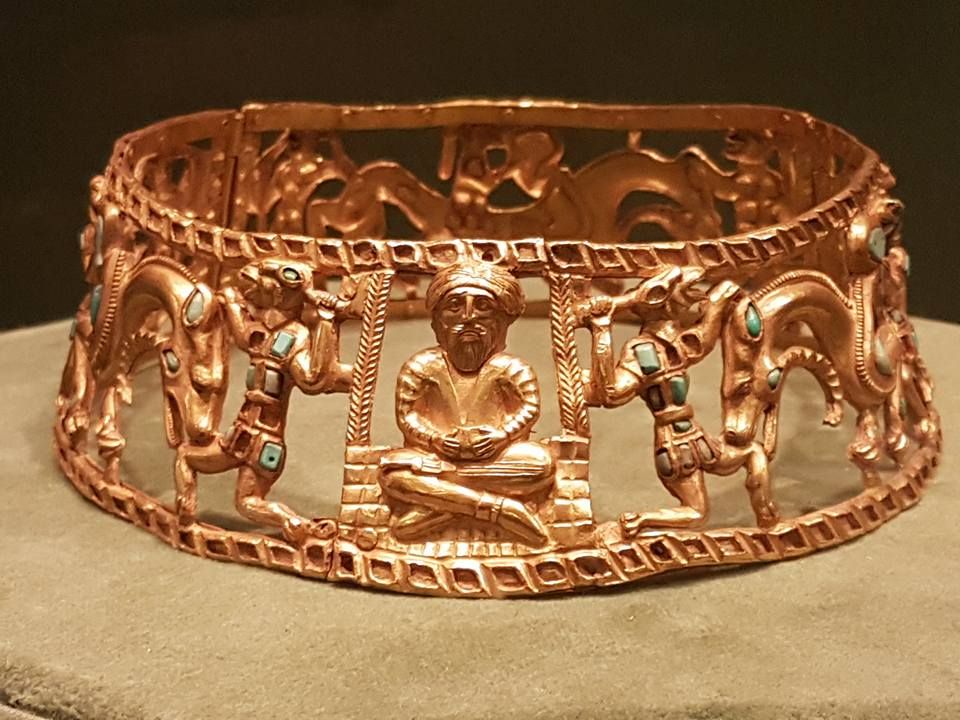 (1st century AD gold sarmatian collar featured in the Rostov Regional Museum of Local History)